Mission
We offer hope and acceptance to those in need, keeping in mind the dignity of all persons.
We help anyone who walks through our doors, regardless of age, sex, religion, political beliefs or race. We feed the homeless and those with low incomes. We provide hope where there seems to be none.
Meal delivery
We deliver meals to the elderly and area shut-ins.
Meals for summer vacation
We serve hot meals to neighborhood children during summer vacation.
Ingredients for home cooking
We provide ingredients for food-stamp recipient families to prepare meals at home.
Essentials for our community
We provide clothing, toys, counseling and support for the immediate community.
Extra help for the holidays
We help needy families with meals during the holidays.
Christmas gifts for the whole family
We match "adoptive" families with needy families to provide gifts for Christmas.
Christmas gifts for children
We provide Christmas gifts to children.
Last year at the kitchen
$53,555

in grant money

32,971

total meals served

837

food boxes distributed
Learn about hunger
Recognizing that local hunger has global effects, we do what we can to feed the hungry.
One out of six Americans does not have access to enough food
16 million children are living in food-insecure households
The lack of adequate nutrition affects the cognitive and behavioral development of children.
Children from food-insecure households are more likely to suffer from irritability, fatigue and difficulty concentrating than those who have adequate nutrition.
Based on statistics from Feeding America
"For now I ask no more than the justice of eating."
Pablo Neruda, Chilean Poet, Noble Prize Winner
Programs
Let the work continue
To help keep the kitchen open, we've created some fun events for our supporters to enjoy.
Bowl-a-Thon
Our bowling fundraiser is held each Fall. Teams of supporters donate to play — and tell us they love it.
Sapphire Soiree
Held each Spring, this beautiful evening event gives our friends and supporters an opportunity to put on their finest and come out for the kitchen.
Fundraiser Pop-ups
The kitchen has a lot of friends who hold impromptu fundraisers throughout the year at various venues throughout the Toledo area.
Stories
In their words
Our clients are the reason we're here. We'll let them share their experiences at the kitchen with you.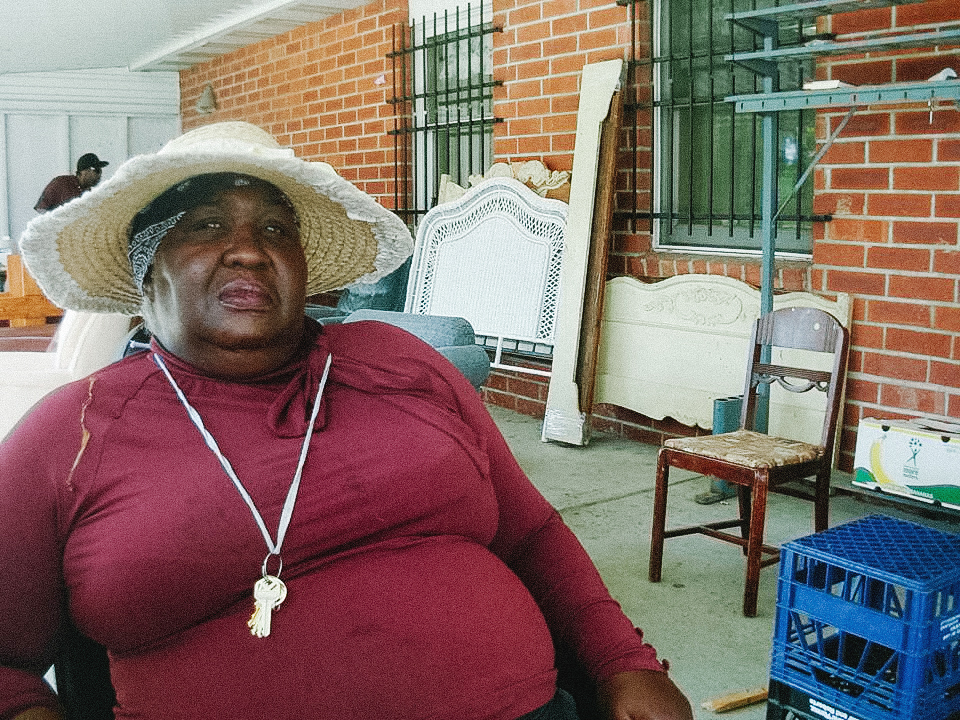 I am blessed. With my illness, it's not easy. I count on the people at the kitchen to help me out every day. They make me feel loved and appreciated so I don't feel isolated. I appreciate them and thank God for them every day.
Cecelia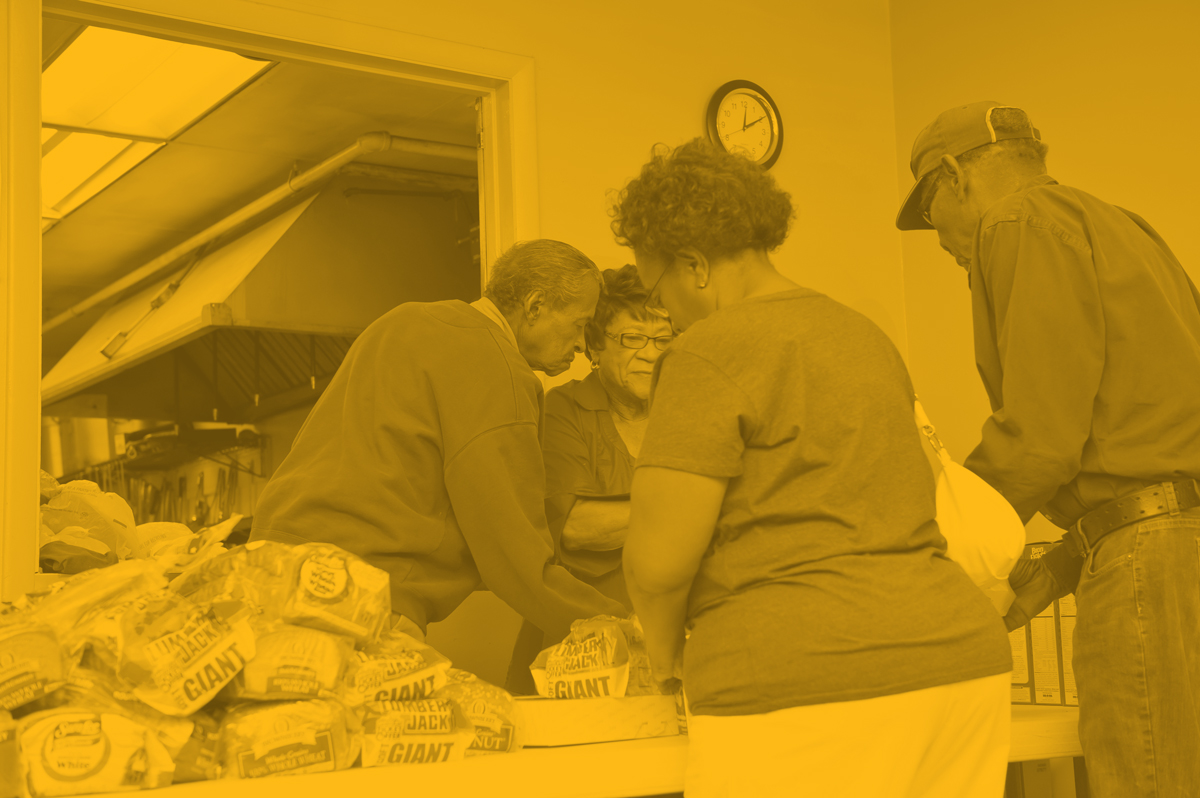 "I don't know where I'd be without the help the kitchen gave us"
Willie Ward, Sr., principal of Martin Luther King, Jr., Academy for Boys in Toledo, is clear: the two biggest influences on his life to date are his mother and Martin Luther King, Jr...
Miss Henrietta and all the people at the kitchen have been so welcoming to us. We have been homeless and living in a shelter for a while. We always feel respected and loved when we come to the kitchen.
Jeff
I've been coming here for a long time. I don't know what I would do without the kitchen. It's a place where I don't have to go hungry. I can count on coming here to get a decent lunch and whatever else they give.
Joe